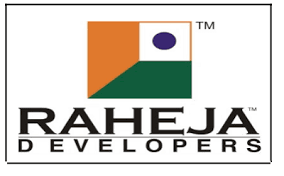 Raheja Group
Working alongside Abbie IT Mart has been tremendously amazing. They have been reliable, resourceful and completed the project on time, without any hassles. Abbie IT Mart's team knew exactly what Raheja Group needed in order to expand the operation of our company and they delivered. We are very pleased to be associated with such an efficient company and hope that our collaboration continues on for years to come.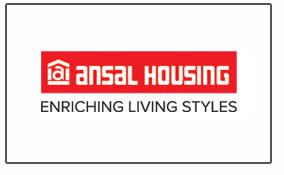 Ansal Group
Ever since we started working with Abbie IT Mart Private Limited the brand of our group has improved exponentially. Their process plan is exactly what Ansal Group needed. As ensured during the agreement, they have also been following through with every solution we require, even on short notices. We are very happy with the great working partnership Ansal group has developed with Abbie IT Mart.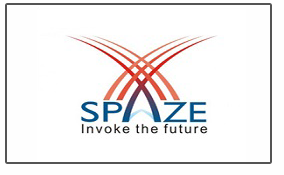 Spaze Group
Abbie IT Mart have an engineering team that comprises of highly skilled and knowledgeable professionals. They patiently led us through all the procedures very thoroughly, during the Billion media installation. After which they gave us very detailed instructions and regulations regarding the product which will be very helpful for our group even in the future. We would with any hesitations recommend Abbie IT Mart for any company who wants to be a part of a revolutionary advertising world.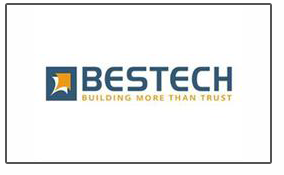 Bestech Group
This is the first time we have collaborated with a customized advertising provider and we were quite nervous initially. However, this partnership with Abbie IT Mart has been nothing but enjoyable and beneficial for both parties. From setting up appointments as per our convenience to providing outstanding services, we couldn't be happier with this partnership.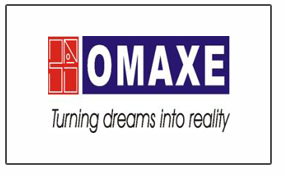 Omaxe Group
Our association with Abbie IT Mart has been very smooth as they had a good understanding of what we needed. We have been very pleased with the Billion media project. The installation went very well as their engineering team explained all the procedures and operations in detail. We are looking forward to the future in hopes that this partnership continues being fruitful.