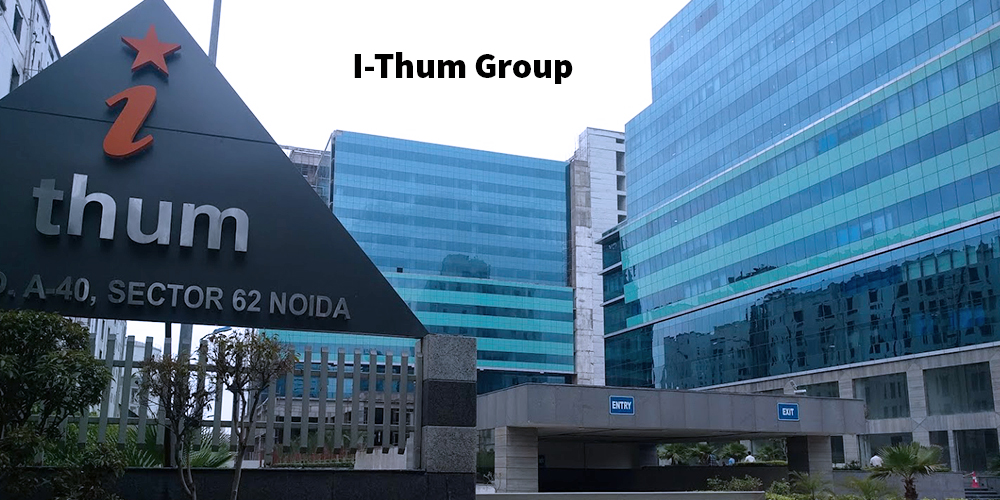 Abbie IT Mart Private Limited announced its partnership with renowned IT Park builders I-Thum Group. The partnership lays the foundation of quality as the center of focus and making a difference to the modern lifestyle. With the increasing demand in the modernization of various infrastructures, Abbie IT Mart is keen on offering its services to a large spectrum of real estate owners time-to-time. I-Thum Group is a well-known industrial developer for more than two decades and continues to do so. As per the spokesperson of Abbie IT Mart, it is beneficial for both the organizations to market their brands together passionately.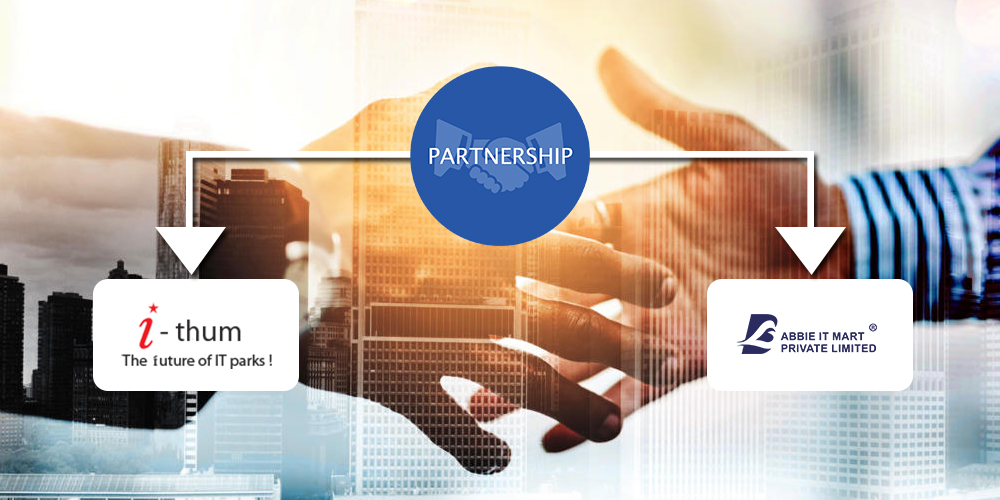 This partnership will introduce a new perception of innovation in the field of marketing in Delhi. The I-Thum Group is a customer-centric firm that focuses on the increasing need to dynamically connect people to information at primary, secondary, and tertiary levels. So the commercial I-Thum Grandslam building is built to provide comfort and quality workspace to the working class with a touch of world-class amenities. The partnership between Abbie IT and I-Thum Group will lead to an innovational revolution in the real estate industry due to the exclusive Lift Media Marketing response.  
Both the partners are looking forward to a bright future ahead of the challenges. Marketing is an integrated process that helps to build a brand and take over the other. Abbie IT Mart is going to add beauty to the I-Thum Grandslam commercial space with customer-friendly Lift Media platforms like Digital Screens and Frame Posters. As per the deal, there will be 23 screen installations followed by 22 frame posters inside the property premises. It will surely redefine the working ambiance and relationship between the workplace and the employees. All the out-of-home media by Abbie IT will cover at least 11 lifts inside the 2 towers located at sector-62, Noida Region. Both the partnering groups look forward to a long-lasting relationship together.