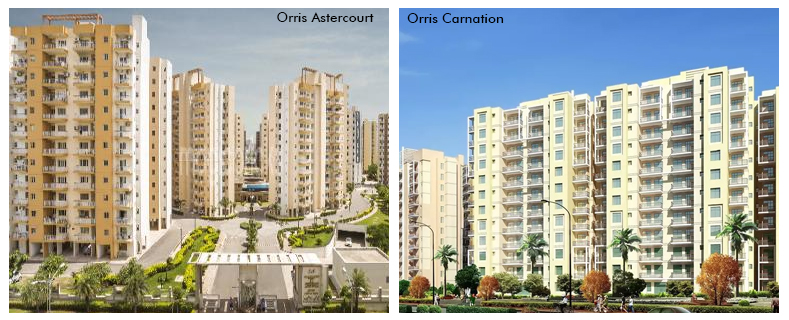 Abbie IT Mart and Orris Group are looking for a long-standing partnership in setting marketing benchmarks across Delhi NCR region. For a real estate enterprise like Orris Group, luxury has its own meaning and expectations. Orris Group will have a distinct outlook after this worthwhile deal with the digital lift media expert agency, Abbie IT Mart that will offer its result-oriented products & services to such a renowned real estate developer of India to benefit it's already developed infrastructure while making it even more exclusive & lavish. Lift media marketing best suits the residential properties due to the vast exposure of residents & visitors that increase the market value of the property.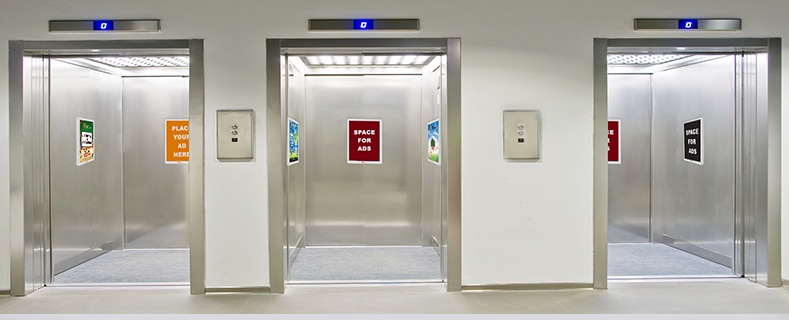 The luxurious architecture and design of Orris' establishments convey a straight message to its end customers about the life standard and comfort that they are going to experience. Orris Group is entitled with a discrete way of portraying the real estate industry as it looks & does deep research in the interests & convenience of the customers. The exclusively built Orris Carnation & Orris Aster Court are the world-class design statements in Gurgaon till date. To surpass the quality standards, lifestyle, and education, they have it all. Orris group designed & constructed an elite place to live in that offers a range of high-end amenities to its residents such as 24*7 security, a supermarket, community hall, and its location bridges the gap between the key elements of life & Orris Group on the same page.
By implementing Lift Media Screens at the committed project sites of the Orris Group in Gurgaon, Abbie IT Mart hopes to upgrade the interiors of the giant residential structures of Orris into a technologically advanced space. Having premium occupancy at its properties, Orris Aster Court & Orris Carnation are going to have a digital preparation that will eventually enhance the interests of much more people living inside & out.  Abbie IT Mart will place the lift media digital screens at crucial locations inside the premises of Aster Court & Carnation by Orris Group both. As per the marketing deal, there will be 56 lift media advertisement screens installations at Orris Group aforesaid properties. These improvements will add to the quality services of the Orris Group as a whole.