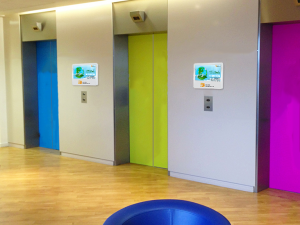 Corporates across the world have a specific taste of quality and trend. They follow the trends that are most effective, capitalistic in nature, and have a room for future scope. Nowadays corporates are more inclined towards technology-driven solutions that could add efficiency to their work structure and make their experience pleasant as well. Due to the need for the current and continuously changing market, technology continues to be the driving force for the growth of a company or an individual. This scenario is the same for the corporate people as they focus greatly on the outcome from every step they take. If you aim to attract corporates towards your product or service, you need to be straight forward, but, technologically.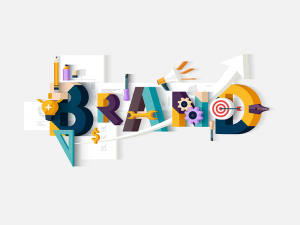 Traditional Aspects of Branding:
Businesses try hard to be in the spotlight in the corporate space and to gain the attention of corporate people working at commercial and industrial places. Even though having a good marketing team and huge capital investment, brands lack to have a deserving outcome. This is where advancement and technological expertise comes into the picture. In this fast-growing world where every step is taken with the utmost care, brands need to specify their message and way of communication. It is not just important to improve brand visibility, but also creates a better ground for brands to know their target customers. New-age advertising technology is helping brands to sustain market competition as well as conforming to the requirements of their corporate customers.
Lift Media- Innovation is the Key:
Making people aware of your brand and its future improvements, you should have a simple, understandable, and informative way of communicating with your prospective buyers. This is not just for the common public, but also for the high-end corporates who can become your customers due to your innovative advertising approach. Lift Media is one such solution that gives you a medium to engage with the target customers and make them understand your products in a more creative & interactive way. Corporate people are best targeted at industrial workplaces. Its interactive features can be used to anticipate customer's needs, help you build products that match corporate customer's preferences and deliver the right products or services to the customers at the right time, through the right medium at the right price.