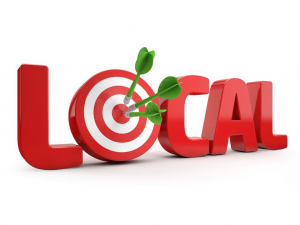 People may adopt the latest technologies or may update their workforce as per the latest industrial norms & needs. But, when it comes to the turnovers, every business looks out for a significant profit within a stipulated time-period. Sometimes, it is much more convincing for the consumers that you, as a business follow the simple steps of life, i.e. the way of their lifestyle. It could include many affiliated aspects of life that can simply change the way you have marketed earlier. Factors such as language, place, economic status of the people living there are some of the major barriers as well as the contributors to the success of the company.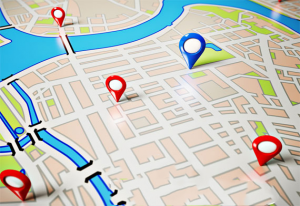 Digital marketing is playing a key role in establishing a constructive image and persona of a business enterprise. More focus on the basic properties of the audience can lead an enterprise to major business expansion. Here are some points to consider while pitching your audience.
Choosing a suitable language: Choose the language in your advertisements that your target audience practices the most. Mostly English is the most preferred language for digital marketing in India.
Emphasizing on brand values: As a brand, your target audience expects sentiment attached to your product or service. Try being unique and relevant, hence craft your ideas in a way that your target audience could get the most of it. They must relate and connect to your brand with the values you represent in front of them.
Create a call to action: A Call to Action button or information is a must to make your audience ready to get in touch with you right after looking at the advertisement.Also, it must show your purpose behind the very campaign. It accelerates the communication process between you & your target audience.
Connect with local influencers: Look for people or organizations who can share your values to a broad audience through modern tools & techniques. They can retain you in your industry with much perseverance as they also pitch directly in.
Be Authentic: Authenticity sells throughout the businesses no matter how small or big is the company. When you are honest with your audience, they love you back and trust your brand even more. It isimportant for your business to display a clear image of the brand you own for perfectly connecting with your prospective customers to stand out from the crowd.