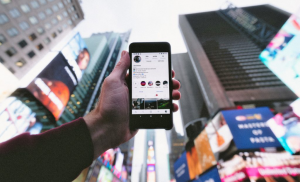 People in media and marketing field have to meet their target as planned within a given time. The target does not mean the audience here. The main objective of their profiles is to make sure that the planning of the work finally reaches its implementation successfully. In order to do so, they start to become more persuasive as a marketer, try to sell their product or service very much professionally. But, they tend to forget that the only way they can reach their target whether it is in numbers or for locations; it is by starting to think of themselves as consumers.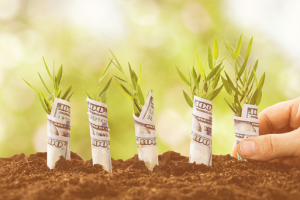 By having said that, the most important part that follows it is remaining precise and to the point. The advertising industry has its quite common themes. This includes being realistic, being authentic, and being different. When you have a new product to launch or you have updated one of the compositions of your product, you can show it off in front of your end consumers. Whether it is, poster ads, TV ads, Video ads, or publicly displayed digital ads. That too, designing and making of effective ads is the key here. You, as a marketer should think like a consumer or client first, think about how you would be wanting a product to be sold to you. What could you expect from the brand? The answers to these questions lie with you.
Once you start thinking yourself as a customer and not just the seller or a marketer, you are at an all new avenue of success. In social media platforms as well, those ads or posts having the most creative and precise texts on them, have a large number of engagements and impressions. Taking an idea from this, you can understand the expectations of a consumer.  When you advertise, keep the language convincing, images powerful, and presentation engaging. Stand out in your industry. You have to do the work for you for making a massive social footprint.