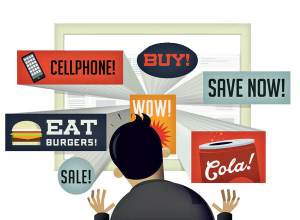 Advertising for your brand is a kind of relationship management with your target customers. It becomes more important when you want to carry out a greater rapport with your prospective audience when compared with your competitors. To sustain the current ambitiously advanced world, one has to have a strong work plan. A plan that can take your brand to a new level of achievements along with resulting you with a backbone of happy customers. But, to build a strong customer relationship, you must take care of a few important aspects.
Here are they: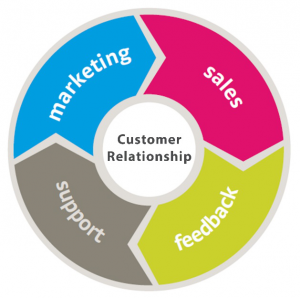 If you are willing to attract your target customers or aiming to sustain them for the long run; it is necessary to take full advantage of some of the available tools and resources in terms of technology and mediums to connect with your prospective customers. You can better use the latest technologies and open a door of opportunities to get in touch with the audience you wanted to target.
Two major things to take in consideration while building customer relationship management strategy is to take care of the convenience and attention of the audience. Convenience plays the most important role as your target audience will always look for an easy way to understand your product. People prefer not to invest much of time into learning about a product or service. If you are planning an advertisement, add easy texts, attractive images, and a unique feature of your product or service, helping your audience know you better.
Making your target audience feel benefitted from your product or service is like a cherry on the cake. You can build a strong relationship and a great reputation by giving attention to your target audience' grievances so that they could connect with your brand eventually. In this way, they will feel interested and appreciated with the variety of advantages your product offers. To get a strong and reliable customer relationship management, try to remain active and responsive for your target audience so that you can convert them as your potential customers.