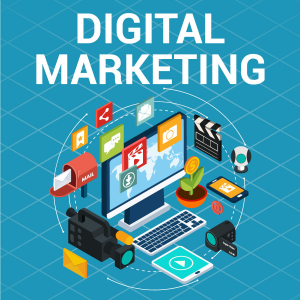 After you have come to a conclusion that your brand has to connect with the audience in a unique and authentic way so that you leave a lasting impression on them, then it is time to move ahead with your marketing plan. Building an effecting advertisement campaign isn't a simple thing to do especially if your business is just at its initial stages. Even after you have started knowing the category of your targeted audience the job isn't over there, you must find out which will be the most beneficial way to get your message across to the audience.
Like any digital marketing strategies, building an effective advertisement campaign takes time, expert work and smart marketing resources. With the experienced expertize of marketing strategist, you can have a campaign that triggers your targeted audience, urging them to engage with your brand.
Identifying the needs of your audience and adjusting your campaign tactics
The first thing to do before you have a successful advertising campaign is by knowing your audience and understanding exactly what they find valuable. A lot of businesses make the error of putting together a digital advertising campaign that primarily aims at selling their product or service. They fail to do the most important thing which is focusing primarily on the audience and the challenges that the audience face. When you do not make your targeted audience, the main source of your marketing plan then you will definitely end up wasting your marketing budget, resources and time.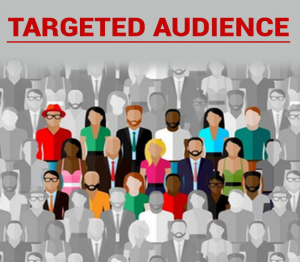 Take the time to survey your targeted audience. You can start with some basic assumptions about the requirement of your audience based on your previous experiences with past customers. Upon deeper research, you will be able to understand exactly who your audience is and what they value most from the service and product they choose.
Never wait for the advertisement campaign to end to adjust your marketing tactics. If a particular part of the ad content is doing reasonably well as it resonates with the audience then figure out fresh ways to promote that particular content. Likewise, if a part of the content isn't fairing as well as anticipated you need to start making modifications so that it will start generating leads even halfway through.  Monitor, compare and record each step of the campaign so that you have a clear idea of determining if you are on the right path to achieving success.