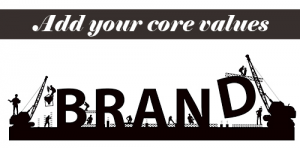 Your company may not be a big brand, so what…? Irrespective of whatever industry you are in, the more focus you put into developing a strong business identity which sets you apart from your competition, the better will this be for your business. Building a brand is challenging for business owners and even the most successful brand may not be surely aware of the business principles which has made it successful.
Let's consider a café right outside of a University campus which solely hires part-time students into its staffs. The clientele consists of 98% of students from the nearby colleges, food served are budget-friendly, quick-bites. The owner decided to sell the café. The new owner replaced all the old employees, downgraded the café's Wi-Fi to a cheaper, slower plan and changed its menu to breakfast, lunch, and dinner. The new changes will definitely repulse the college-going customers who frequent the café to study, grab on a quick-bite before the next lecture or visit the café to be amongst peers. This example shows that the new owner completed neglected its clientele base nor performed any researches regarding the demography of the consumer in that area. The owner just simply didn't understand the brand of his/her new business.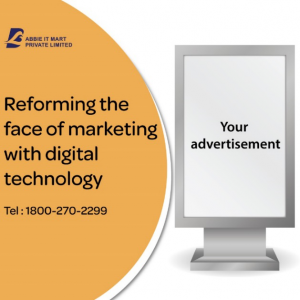 As an operating company, you need to understand the core value of your business and how the targeted audience's approach is towards your business. This will definitely require thorough research of the market or engaging with your customers to truly understand how they feel which in return will give you an insight into what your business's brand stands for.
Thousands of businesses are spending millions of dollars on marketing but the question is "Are your marketing tactics bringing-in the best possible returns?" Strategic branding of your business can help you save a ton of money because you will be able to know which contents will go into the advertisement and how clearly the message will be conveyed to the right people.