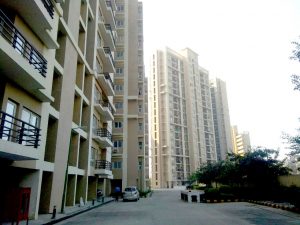 Abbie IT Mart Private Limited announced a partnership agreement with real estate firm Sidhartha Home Build Group to provide digital media advertising technology. The Billion Broadcaster Media will be an effective way for advertisers and brands to directly connect with their targeted audience. This platform will be more interactive than the traditional advertising mediums which have been in the industry ever since promotions became key in the growth of a business.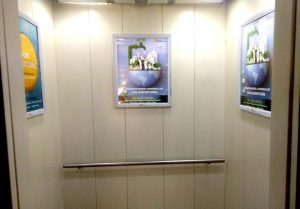 The Billion Broadcaster Media or popularly known as BB Media will provide a platform for advertising in very budget-oriented packages, hence, making advertising accessible even for smaller scale businesses. This partnership will not just bring benefits for both partnering organizations but it will also give advertising agencies a chance to actually come up with ad campaigns that efficiently connects and resonates with the targeted consumers.
The joined venture has been signed for a term of 3 years with installations already taking place inside the properties owned by Sidhartha Home Build. The concept of advertising via lift media medium is fairly new in India which is why there is a greater chance that Abbie IT Mart will be taking hold of the advertising industry aggressively in the coming months.